Corporate Bonds and Sukuk 101 Live Webinar

Overview

We specially design this "Introduction to Corporate Bonds and Sukuk in Malaysia" webinar to share with you some insights on bond and Sukuk market in Malaysia and how you can invest in it for as low as RM1,000. Participants will also learn how to access live information about bond and Sukuk for free. Furthermore, as most big corporation in Malaysia issue bond and Sukuk as form of financing, understanding the basic will allows new graduates to be competitive when searching for jobs and during the interviews.

During this webinar you will learn about:
Introduction to bond and sukuk

Types of bonds and Sukuk in Malaysia

How to do basic analysis on bond and sukuk issuance

How to use BIX's bond calculator

How to access live bond and sukuk data from BIX Malaysia for FREE

How to start investing in bond and sukuk
The speaker for this webinar is Mr. Ahmad Al Izham and moderated by Dr. Mohamed Hisham. Mr. Izham is an experience senior manager dealing in equity, bond, sukuk and corporate finance with history of workings in investment asset management, major islamic bank, public listed company and regulatory organization. Currently a founding team of a bond and sukuk information platform (BIX Malaysia) to support Securities Commission Malaysia effort to liberalise Bond and Sukuk market in Malaysia. BIX Malaysia aim to centralise the bond and sukuk information in Malaysia and become the first source of information for bond and sukuk investor.

Our moderator Dr Hisham is a senior lecturer in Accounting and Finance Department from Universiti Putra Malaysa (UPM). He graduates with Doctorate of Business Administration (DBA) back in 2014 and since then been teaching Finance related courses in UPM. His current research focus is on financial market co-movement and market efficiency.

The webinar consist of 3 segments; 60-mins for content delivery, 30-mins for simulation on how to perform a bond analysis using BIX Malaysia and 30-mins for a discussion and Q&A session.

Note: This webinar can host up to a maximum of 300 online participants on first come, first serve basis. Register early to secure yourself a spot!
Date : 25th May 2022 (Wednesday)
Time : 2:00p.m - 4:00p.m
Register with link :

https://forms.gle/BQb2Nt3YEufQADE79


Register with QR :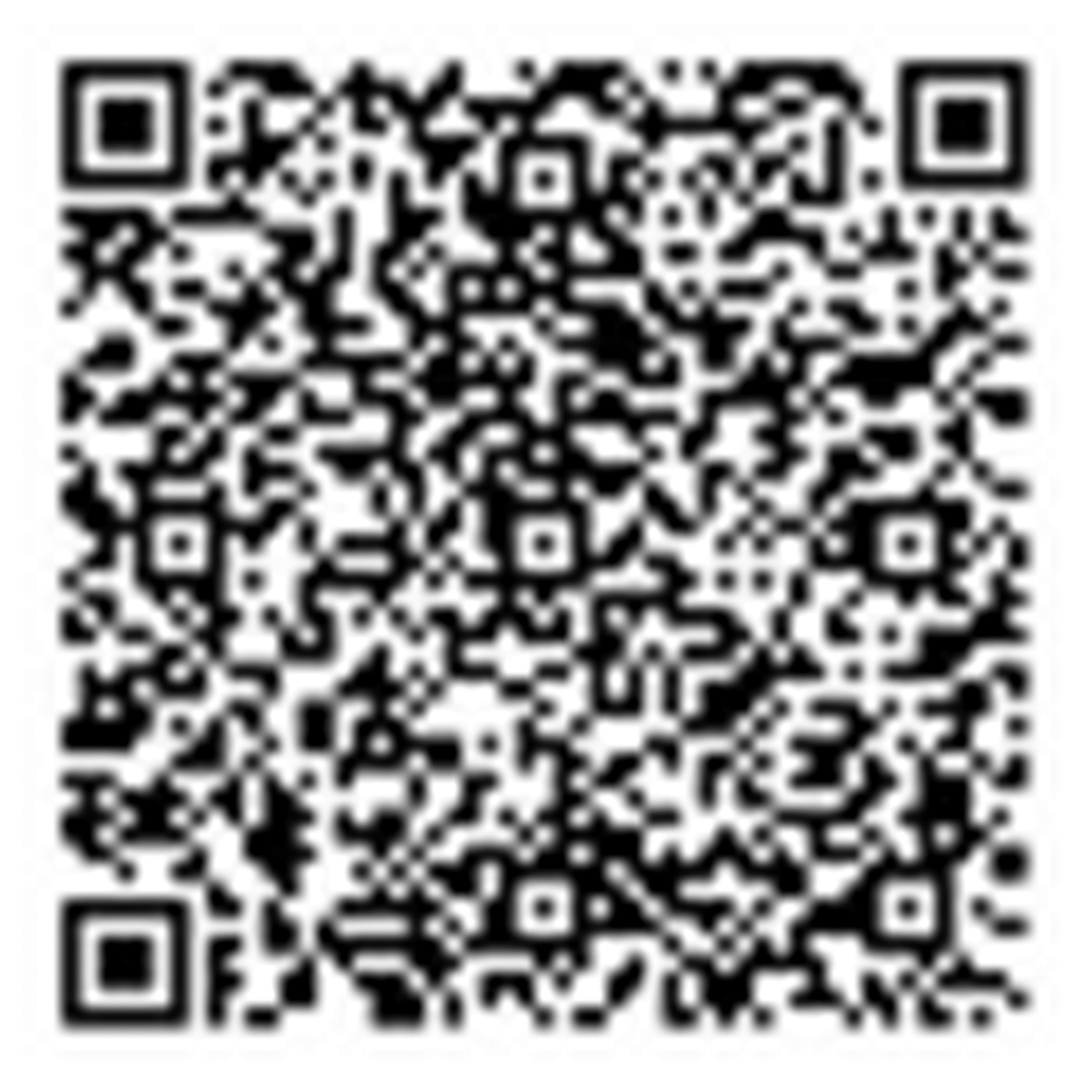 The organizers have also arranged a giveaway lucky draw with prizes of 5 Touch 'n Go card or e-wallet reload worth RM50 each for participant who involve from the start till end of this event.
This webinar is brought to you by BIX Malaysia at no charge and organize by Educaxion Enterprise.